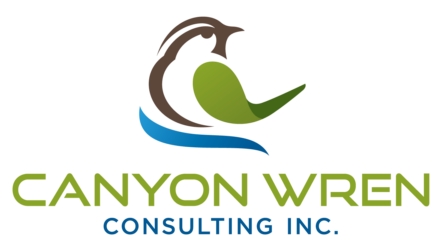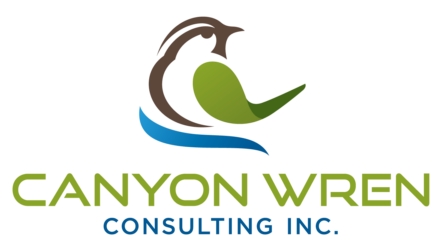 Practical Environmental Solutions!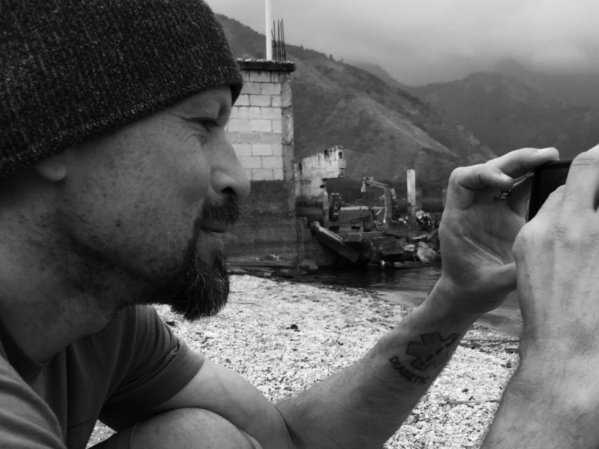 Canyon Wren is a small environmental consulting firm formed by Mark Piorecky in September, 2006. A business venture from 2009-2016 saw Mark join forces with other local professionals under the banner of Valhalla Environmental.
Today Mark is back doing what he does best, focusing his energy on addressing your projects environmental regulatory permitting, conservation and management issues. 
Biophysical Inventory & Habitat Surveys
With increasing frequency, municipalities and Ministerial departments are requiring the completion of wildlife and habitat surveys prior to the issuance of permits. Canyon Wren Consulting specializes in conducting a vast array of species-specific wildlife surveys, habitat assessments and general biological inventories. Survey experience has focused on terrestrial and freshwater aquatic habitats for reptiles, amphibians, mammals (including bats) and our specialty, birds. We have conducted inventories and assessments throughout British Columbia, Nunavut, and the prairie provinces.
Environmental Impact Assessment & Permitting
Regulatory approval at local government, provincial and federal (CEAA) levels, can all require the preparation of an environmental impact assessment (EIA) to determine the magnitude-of-impact a proposed project is likely to have on the natural environment. If your project triggers an EIA, Canyon Wren Consulting will design and implement an assessment approach tailored to your specific site location and regulatory approval requirements.
Riparian Areas Assessment
The provincial Riparian Areas Regulation (RAR) specifies methods required to determine development setback distances from watercourses/bodies that contain fish or are directly connected to fish bearing waters. If your development activity occurs within 30 m of a stream or waterbody, Canyon Wren can help you: determine the required streamside setback, design your project to minimize riparian areas impacts, identify potential mitigation or compensation measures, and engage local and regional government officials on your behalf.
Impact Mitigation & Monitoring
Impact mitigation and monitoring is the process of identifying how to best diminish expected adverse effects of a proposed project, and then monitor post-development site conditions to determine the success of implemented mitigation techniques. The mitigation process is often an iterative one and may include activities such as re-routing, design modification, timing constraints, spatial setbacks or issue specific protocols (e.g. sediment and erosion control, caribou protection plans). Canyon Wren Consulting is ready to work with you to design both mitigation and monitoring strategies that will best empower your project, while ensuring the maintenance of continued ecological features, functions and conditions.
Mapping & Modeling
Habitat mapping and modeling are two tools broadly used in impact assessment, impact mitigation and conservation planning. Canyon Wren has extensive experience developing wildlife habitat selection (HSI, RSF, Auto-LR) models, movement (Least-cost Corridor) models and Environmentally Sensitive Areas/Conservation Value map products. These models are designed to help identify critical habitats for selected wildlife species, facilitate wildlife movement through or around development projects and the relative value of lands located within a development proposal. Model parameters typically utilized, include those found in broadly available TEM, SEI, VRI and DEM datasets.