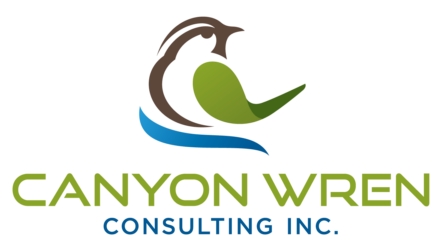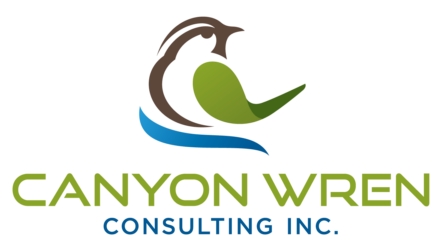 Practical Environmental Solutions!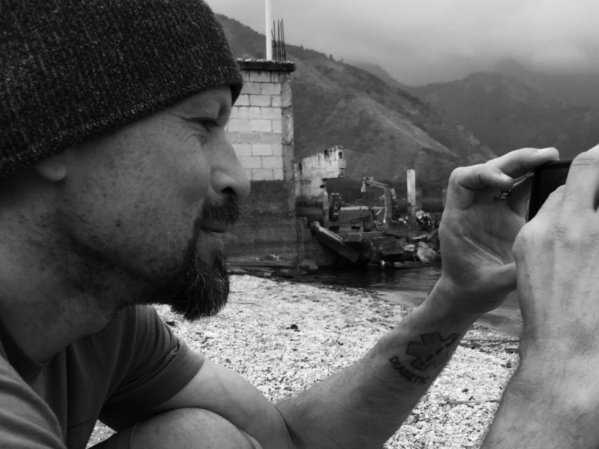 Canyon Wren is a small environmental consulting firm formed by Mark Piorecky in September, 2006. A business venture from 2009-2016 saw Mark join forces with other local professionals under the banner of Valhalla Environmental.
Today Mark is back doing what he does best, focusing his energy on addressing your projects environmental regulatory permitting, conservation and management issues.